Memoria 16 GB OLOy OWL RGB 3200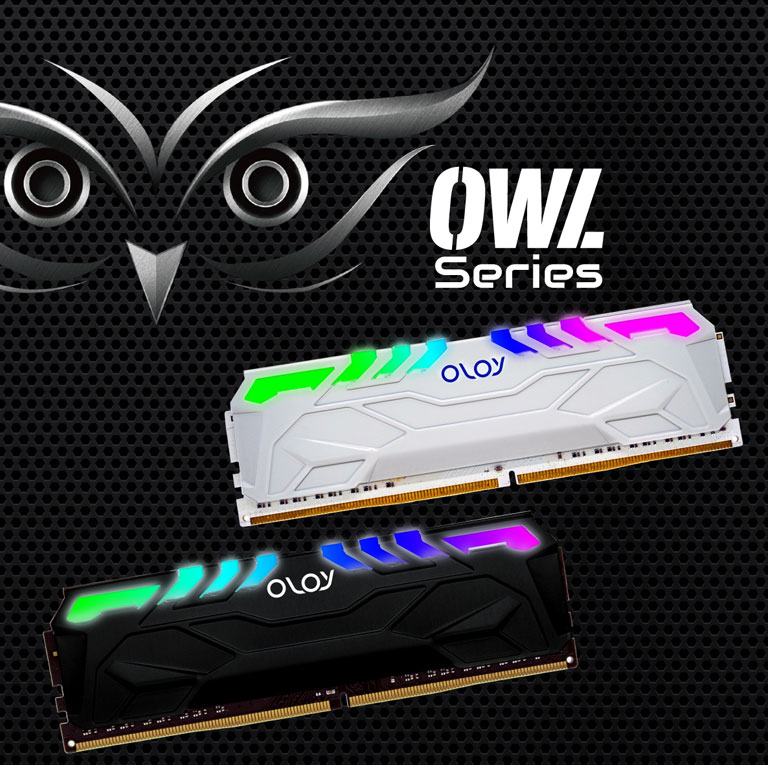 OLOy OWL DDR4 Desktop Memory
OLOy OWL series memory modules are designed with quality, performance and style in mind. Built with premium components and with ultra-low working voltage, it ensures consistently high performance and energy efficiency. While the vibrant RGB lighting gives your gaming rig or workstation a stylish look.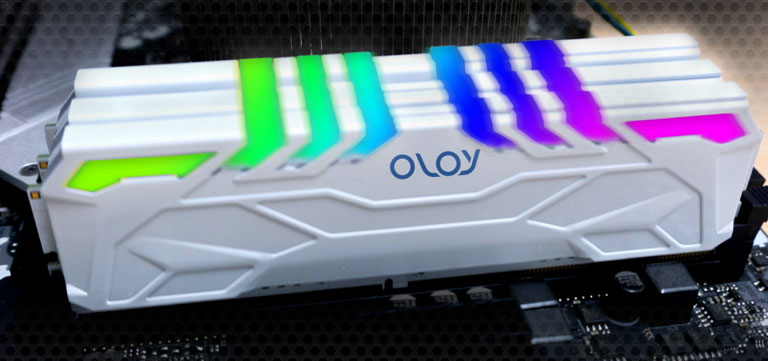 OWL RGB series
Various surface treatment processes to show your unique personal style.
Efficiently dissipates heat from memory chips to ensure performance and stability at high clock speed.
Color options to enhance your build.
Low-profile design makes it fit easily in most small-form-factor builds.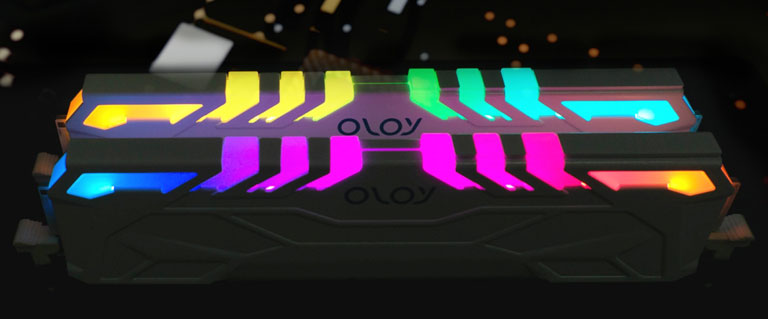 Performance
100% burn-in test
Multi-platform burn-in test
Adoption of original chips
Approved by leading MB manufacturers
Unique semiconductor equipment chips sorting technology
Environment friendly
Energy saving, ultra-low working voltage of minimum 1.1V
Eco-friendly digital printing
The external heat dissipation module is made of high-quality aluminum, stamped and formed in one piece. The synchronized RGB and a unique light guide original design exudes a unique texture and style.
Concise and neat, low-key and introverted, revealing a sharp edge.
Question about the product info?
Feedback